About Us
David and Deanna Brewer established Rock Builders in 2014 with the great blessing of The Lord Jesus Christ. They were high school sweethearts and married in 1986. They have 3 children and make their home here in Vidor Texas. Their vision is to build up the town of Vidor and make it a wonderful community to live in.
We are dedicated to making perfection come to light! We want you to live the "American Dream"! We build spec houses as well as custom homes, everything that could possibly meet your families needs.
We have brand new homes for sale in our Pirate's Cove Subdivision located in the heart of Vidor, TX 77662
Testimonials
Built on the rock!!! Your ad is super fine.....you have done a fine job for vidor... you are changing the city of vidor!!
- Eric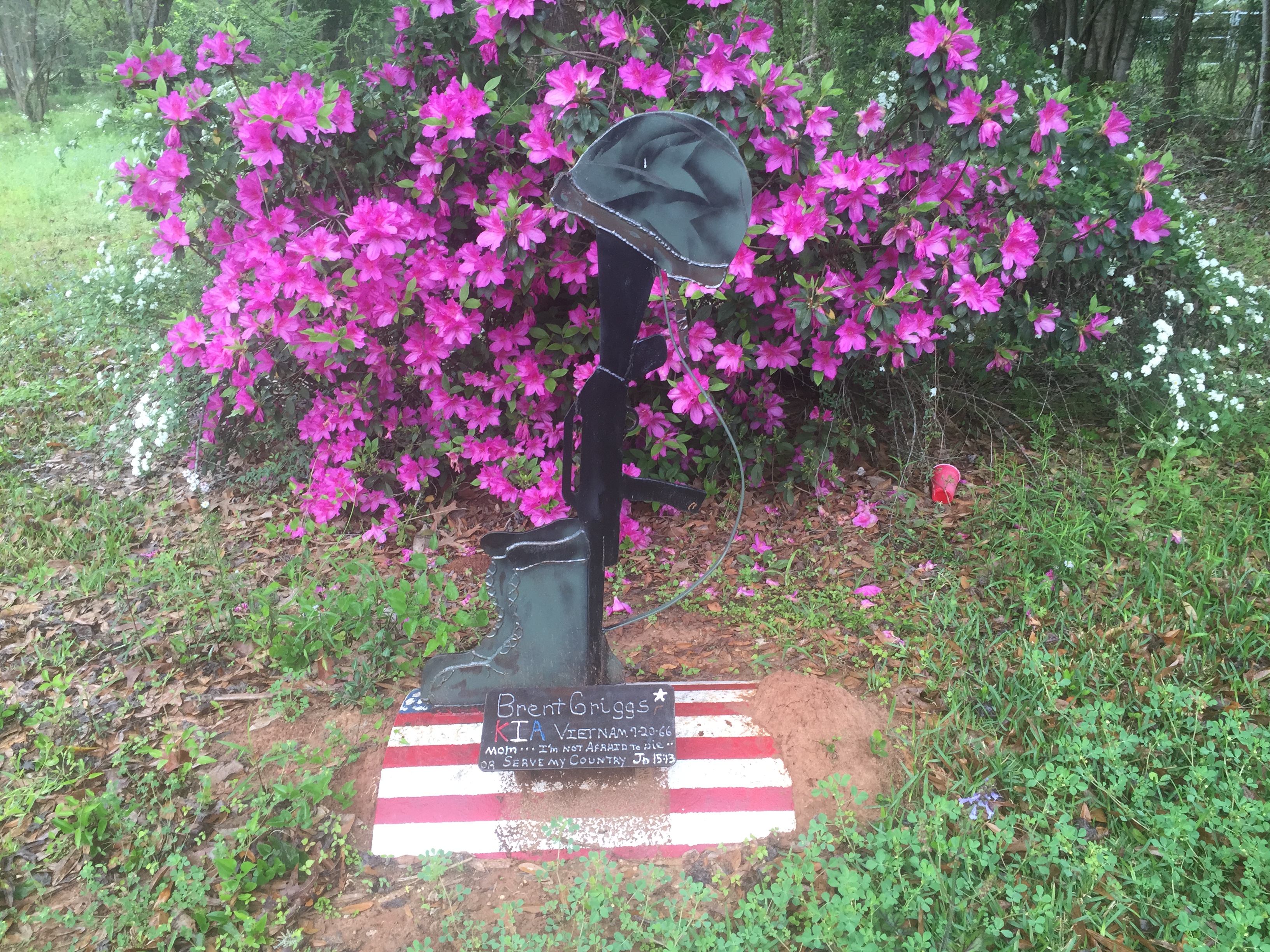 Beautiful Memorial in Honor of PFC Brent Griggs KIA Vietnam 1966
Made by local artist Keith Allison
-

-